We are a premier wellness company, promoting well being in all areas of your life, at home, your health, at work, and your relationships.
---
Wellness is more than the absence of disease.  It is an overall state of health in all aspects of life–physical, emotional, spiritual, mental, and social.  Like dominoes, one element can effect all of the others.  So what part of your life would you like to make more well?
Get the most out of your life.  You want to be happy.  You want to be healthy.  You want growth.  You have goals.  We have experience.  We have solutions.  We have motivation.  We are committed to you.

Personal Training
Guaranteed Results
 Corporate Wellness
Keynote, Seminars, Individual Consulting & Coaching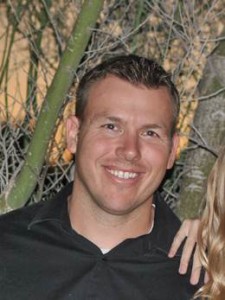 Nutrition Consulting
Weight Loss, Disease Prevention, Restore Energy
.
About Us
Food—Fitness—Faith—Family—Friends—Fun
Erik graduated Magna Cum Laude with his B.S. and M.S. in Human Nutrition from Arizona State University. He continued his education, receiving a graduate certificate in Gerontology, focusing on disease prevention through diet and exercise. He loves food, basketball, cycling and triathlon. He is a three-time Ironman finisher. Most of all, he loves being a family man, happily married with six children.
Bridget loves all sports. In high school, she played volleyball, basketball, soccer and softball, and received a college scholarship as a dual sport athlete with volleyball and softball. She has raised six children and loves being a mother. She is an ISSA Certified Personal Trainer, and is avid about helping women reach all their wellness goals.